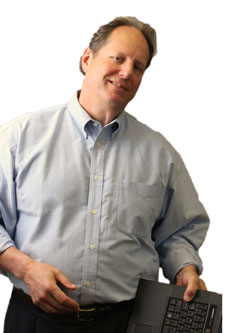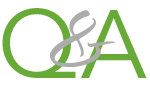 with Andrew R. Kraus
Senior Vice President, Strategy
Describe your start as a newspaper reporter.
Journalism schools were crowded with eager beavers determined to be the next Woodward or Bernstein. Luckily, I was mentored by a Philadelphia Inquirer reporter who had just won a Pulitzer and was the best investigative reporter in the city. My first "AHA!" moment hit when I realized that what I wrote — whether a big story or a small one — shaped opinions and, in some instances, created change.
How is PR different from journalism?
They're more the same than different. Good PR people apply many of the same principles, such as creating compelling stories and telling them with informed and lively interview subjects, anecdotes and visuals. I've always felt that, in fact, I am basically a journalist, but my topics are simply limited to my clients, their industries and issues that are relevant to them.
You've done a lot of crisis management — what is that like?
Most clients have little experience being thrown in the media hot-seat… basically, we're in it every day. I've often told journalists, especially when things get heated, that they're hearing from me instead of my client because we're their advocate — our job is to ensure that whatever is written or aired, first and foremost, meets the highest standards for fairness, balance and accuracy.
What is the influence of technology on PR?
Obviously, huge. For many clients, success really comes when we build a community of like-minded people who are emotionally invested in the client, their message, product, whatever. Social media is the ultimate tool for efficient targeting, a key to successful marketing. The practice of marketing has only scratched the surface in terms of putting to use the full potential of social media.