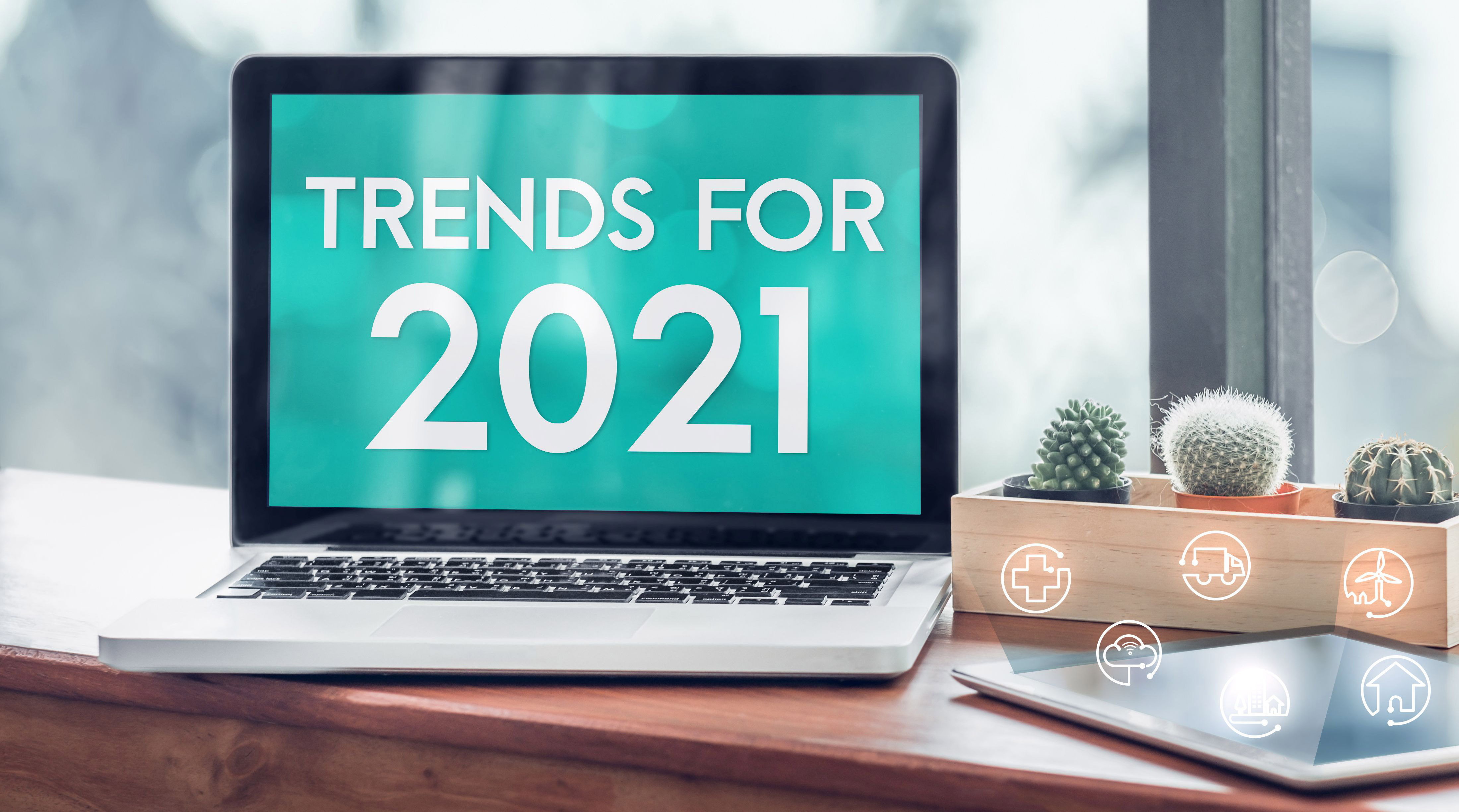 JANUARY 5, 2021
2021: A Land of New Opportunity for Public Relations
As we look ahead to the New Year, the Epoch 5 team gives their take on changes that could revolutionize how we approach business in 2021.
Avoid Becoming the Next PR Supervillain
Katherine Heaviside, President
One of the lessons learned from 2020 is that crisis planning is a small investment which can pay major dividends in protecting your reputation and your livelihood.
When first hit by a crisis, the public will often see you as a victim; but if you don't move quickly and decisively to do the right thing — and effectively communicate those steps with your important stakeholders — you can easily become the villain. Even during the pandemic, we continue to receive calls from companies, schools, and associations asking for our help in preparing a plan to move through a crisis and emerge intact.
Moving into 2021, most businesses remain in a re-building mode, seeking to gain back market share, attract new customers, and discover new avenues for their products and services. Public relations is playing a more active role in supporting a company's sales efforts and enhancing the fundraising efforts of not-for-profits. That movement will only get stronger as organizations work with tighter budgets and recognize the Return on Investment (ROI) of fully integrating public relations into their marketing goals.
Instagram: The Small Business Tool that Keeps on Giving
Audrey Cohen, Vice President
Do businesses need to pay attention to Instagram in 2021? You bet. The second most engaged social media platform after Facebook, Instagram spent the past year upgrading its consumer and business offerings with a slew of new features, including in-app shopping, branded filters and a new "swipe up" tool to its Stories feature.
Instagram Stories has over 500 million daily active users and while many smart businesses have begun to use Stories to expand reach and engagement, they might not know about features like the Swipe Up tool that allows businesses to drive users to a designated online location such as a company website, an e-commerce site, or their businesses' Facebook page. Companies can also utilize Stories stickers such as Polls, Q&As, Reaction Slider, and Countdown to encourage engagement and ultimately build their digital brand.
With consumers continuing to hunker down at home, turning to Instagram for their at-home entertainment or work distraction, businesses should consider expanding their social media presence on Instagram to help increase brand awareness and drive sales.
Twitter: The World's Most Volatile Newsroom
Kathleen Caputi, Senior Vice President
The digital news service Axios declared in June 2020 that "Twitter has become the nerve center of the American news cycle — as evidenced by record-breaking downloads and engagement for the service…"
In other words, Twitter matters. And it matters a lot.
The ubiquity of smart phones and "citizen journalists" eager to post breaking news as they see it will continue to drive content on the social media platform. For businesses in 2021, being caught in a video clip on the wrong side of the law or public opinion, or in a misstatement or offhand remark, can catch viral fire instantaneously. In today's lightning-fast news environment, businesses have to be proactive and ready to respond to an issues management situation swiftly and with careful consideration.
It is critical for businesses of all sizes and types to create or reevaluate their crisis communications playbook with a team of trusted advisors including attorneys, industry experts, and public relations professionals. While we're all hoping that 2021 won't serve up another #coronavirus, it's prudent to be as prepared as possible.
TikTok: Use It Before We Might Lose It
Jasper Chiu, Digital Manager
With over 1.2 billion monthly users now being predicted in 2021, TikTok should be part of any PR or marketing campaign targeting younger demographics. In fact, close to 40% of TikTok users are between 16-24 years old and have blazed their trail for content creation on the app.
Like many social media platforms, TikTok can provide businesses with inexpensive and wide-reaching PR opportunities. Along with the ability to follow your favorite users, the app has a "For You Page" that gives users an endless stream of personalized content, offering more ways for your content to be seen based on utilizing trending hashtags or sounds.
A great case study can be exemplified with Long Island's next fast-food chain, Cheesly's. Jim Christiano, also known as cheese_boss, has garnered more than 9.5 million views, 1.5 million likes, and 132,000 followers on TikTok by showcasing the food his restaurant offers, sharing customer stories, and giving tips on starting a small business. Through the creation of compelling content and by utilizing trending hashtags and sounds to supplement his wide reach, Christiano has built a strong, organic brand reputation with little to no cost.