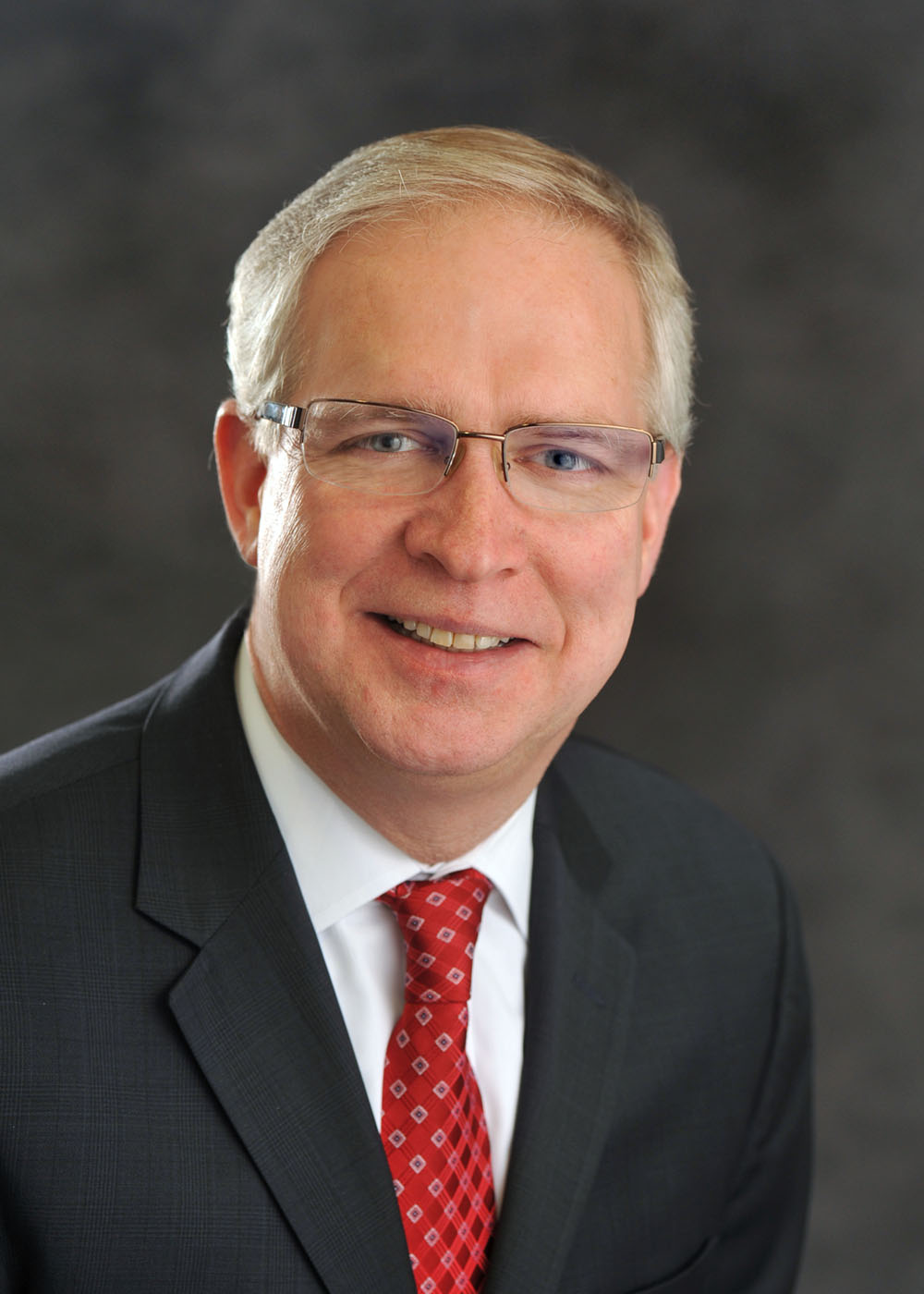 Bob Caulfield
President and CEO
Jefferson's Ferry Life Plan Community
Why retirement communities like Jefferson's Ferry are even more relevant in the age of the coronavirus.
While there's no question that the past few months have been a difficult time for Life Plan and other senior living communities, what we've experienced at Jefferson's Ferry in terms of overall community spirit and cooperation has helped us prevail through the difficult times.
Trust
Perhaps most importantly, we have the foundation of trust and caring for our neighbors that exists in a strong, established community. This culture of shared concern has enabled us to weather the stringent but necessary restrictions placed upon our daily activities and implement even greater infection control precautions to protect our residents and staff.
Brainpower
The ingenuity of our residents and staff has helped us surmount these challenges and has brought a certain sense of shared accomplishment and inspiration to the community as a whole, which has helped to lighten our hearts.
Engagement
Social isolation is a serious side effect of the pandemic and a particular concern for older adults. Keeping our residents emotionally engaged while separated from friends and family remains just as important as protecting their physical well-being.
Our lifestyle could be the envy of many during this pandemic. Social engagement proliferates despite being in "lock down." Residents are connecting with family and friends within and outside of our community through Facetime, Zoom or Facebook live chats. Those who need help with the technology get it.
Our residents and staff have established "Zoom Rooms" for everyone to use and secured community-wide access to arts programming and performance, films in every genre, and educational and exercise classes, to name just a few. Health Center residents keep busy in their rooms with books, movies, hallway sing- a -longs, concerts, and in-room visits.
Spirit
Residents have also found many ways to be productive. Some have made masks; others organized a fundraiser which provided two meals for every healthcare worker in the Vincent Bove Health Center and every other employee as well. They also wholeheartedly supported our front line workers with additional donations of food, words of encouragement and other acts of kindness.
Essentials
Eating well and a clean environment are critical to good health, and can be problematic for older adults to take care of on their own, even under pre-pandemic conditions. Our residents can order in from an extensive menu for delivery three times a day, and can get other food supplies, medication and essential sundries delivered to their door. Housekeeping services are performed by prescreened staff.
Information
The benefits of having health care expertise right in the community helps us better understand the latest health guidelines through direct communications with the DOH and CDC, cutting through the confusing and sometimes conflicting information reported to the general public.
Gratitude
Our community is populated by tireless advocates — our residents, their family members and friends, our employees and our business partners. We care deeply for one another and believe in the family-like lifestyle that Jefferson's Ferry embraces. The comfort we have with one another and the knowledge that we are all in this together has united us even more.
Bob Caulfield is President and CEO of Jefferson's Ferry, a nonprofit Life Plan community for active adults age 62 and above, with Independent living cottages, apartments, assisted living, and a quality health care center all on one site in S. Setauket. For more information visit www.jeffersonsferry.org.