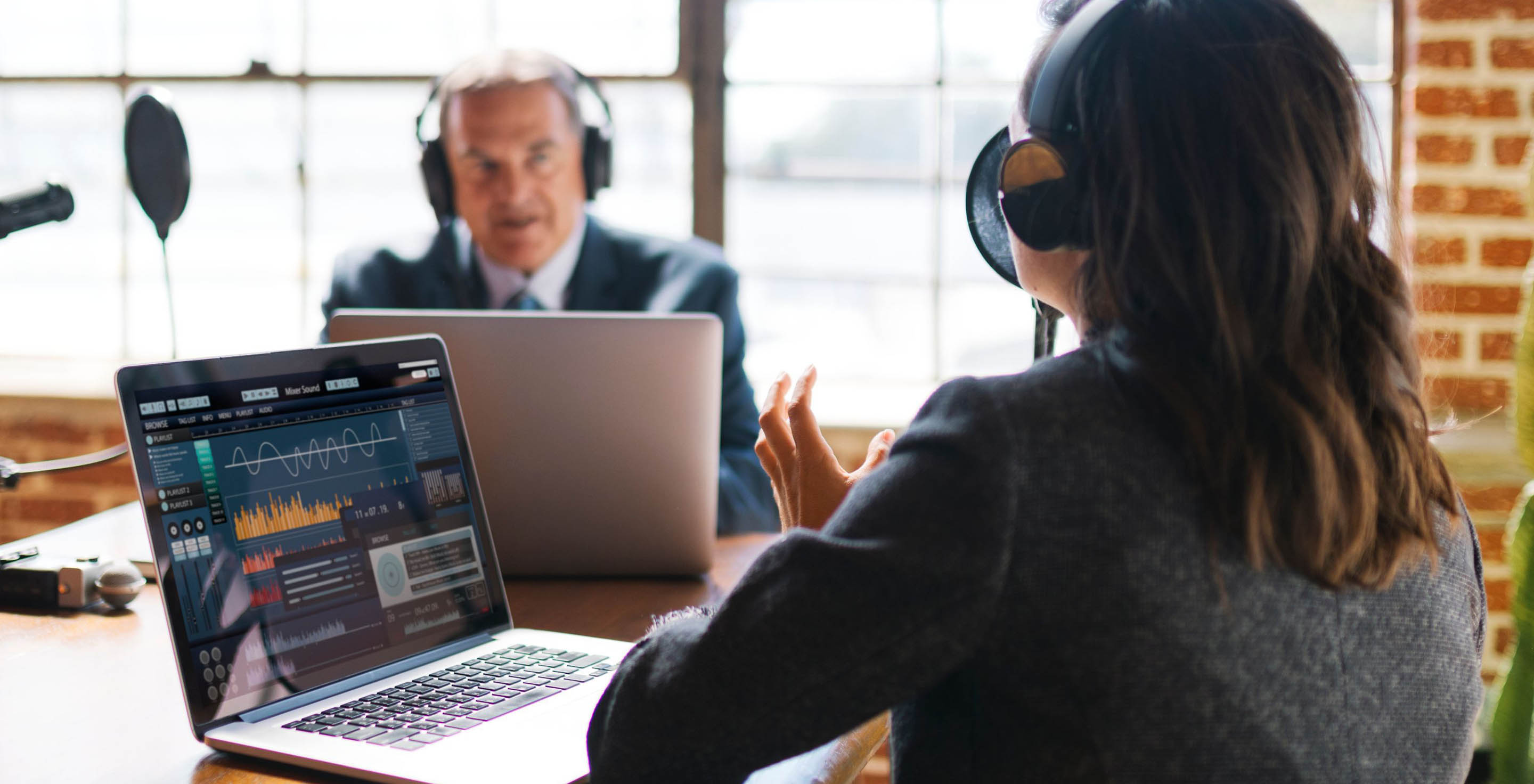 October 27, 2023
Podcasting — A Perfect PR Tool
The exact figures can vary, but as of 2023, there are approximately 5 million podcasts online. Why are podcasts so popular? For starters, they are extremely easy for listeners to access, and most are free.
Here are several reasons why Epoch 5 recommends that clients incorporate podcasts into their PR initiatives.
1. Podcasts enhance credibility
Because people make more meaningful connections with other people, as opposed to a product-focused commercial, an effective way to build credibility for your organization is to appoint a spokesperson. This individual should ideally possess a genuine passion within a specific field. Our team can work with you to help select a spokesperson from within your ranks or provide you with lists of experts for hire.
2. Podcasts elevate your brand representation
After a spokesperson is appointed, he or she is then pitched to the media by our team as a potential podcast guest. Interview secured, we educate the spokesperson on the podcast and provide media training. As with a television or radio interview, we do our homework to make sure there are no surprises.
3. Podcasts are great for marketing

When our clients are featured on a podcast, they can use this asset with customers and clients to boost brand recognition, establish themselves as an influential voice on a topic, offer industry insights, or promote discussion. Externally, Epoch 5 takes your podcast's potential even further, using the featured episode to pitch stories on you and your organization across all media channels.
4. Podcasts can target niche audiences

When researching podcasts, it's essential to know the target demographic. To help achieve your marketing and public relations goals, Epoch 5 will map out what types of audiences would be genuinely interested in hearing your company's advice or point of view. We then match the audience to the appropriate podcast.
If you're ready to dive into expert insights, current trends, or offering valuable advice, it's time to let your voice be heard! To book your next podcast, contact Epoch 5 President Katherine Heaviside at KHeaviside@epoch5.com or call Katherine at 631-427-1713.