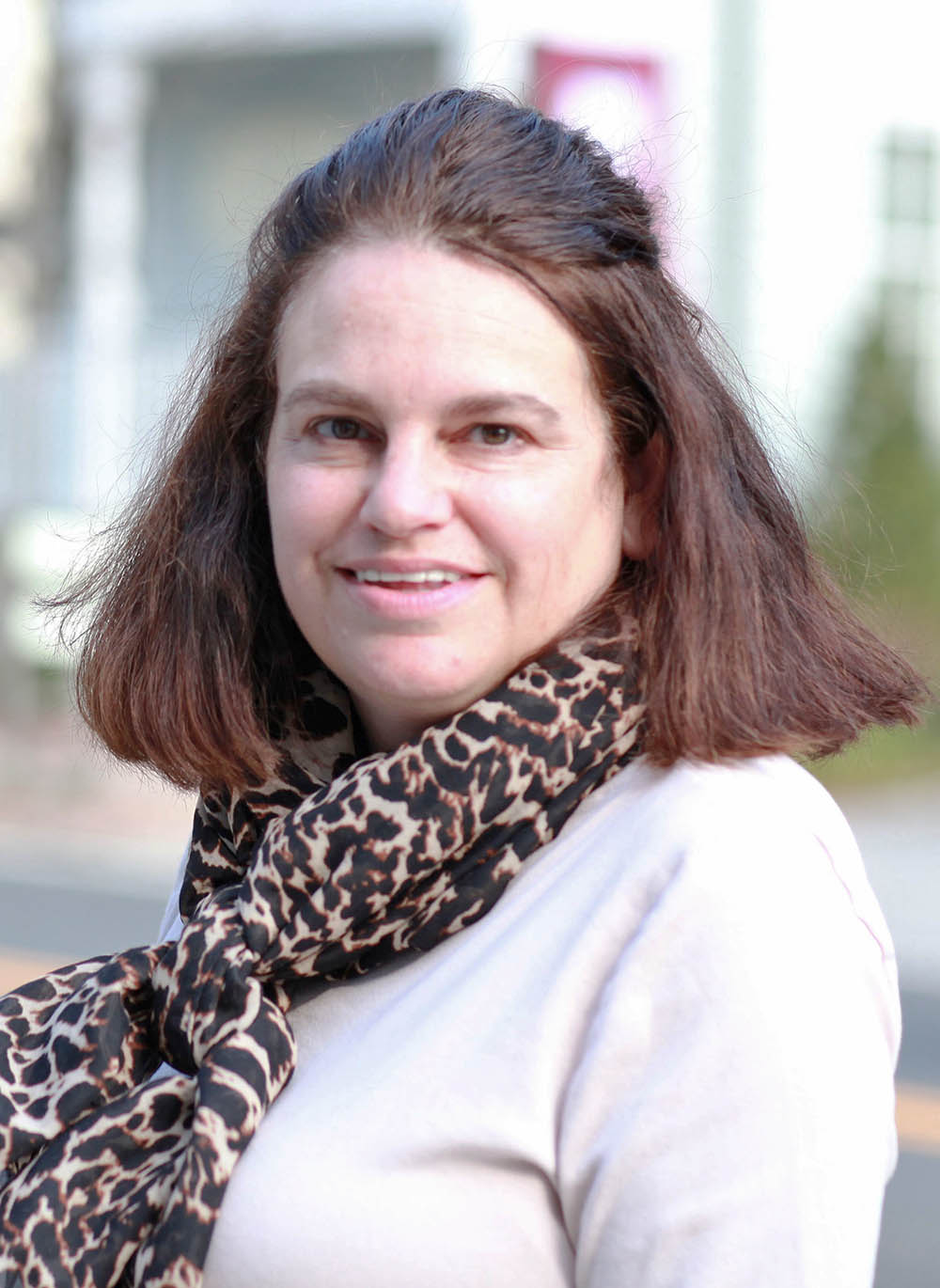 Adina Genn
2020 Honoree
Public Relations Professionals of Long Island
Outstanding Media Professional
Human beings are natural storytellers. We love telling our stories and likewise have a similar appetite for stories that connect us with others and fulfill our quest for knowledge.
As public relations professionals, Epoch 5 connects our clients with the people who tell stories for a living; journalists, editors, producers and booking agents. We cultivate enduring relationships with members of the media, working with them on a daily basis to help them shape their stories and meet their deadlines.
Epoch 5 would like to honor the accomplishments of Adina Genn, the recipient of this year's Public Relations Professionals of Long Island Outstanding Media Professional Award.
A writer and journalist must be nimble, whether reporting on a story or managing her career. Adina Genn has proved to be skilled at both. Along with her weekly column and cover stories as a staff reporter at Long Island Business News, Genn has published in The New York Times, Newsday, AARP Bulletin, Entrepreneur.com, Long Island Press, and for Anton Media Group, The Magazine of Brooklyn Law School and Long Island Weddings, among others. For The New York Times, she wrote a Long Island section cover story about mental illness.
Genn's broad experience includes writing about leadership, law, small business, women's issues, women in business, green living, entertainment, and parenting. She has found creative energy and inspiration through her interviews, particularly with entrepreneurs. "While they are considered among the elite in business, many are remarkably humble and down to earth," she says. "Because of all the interviews I've conducted, I no longer get intimidated by powerful people. My experience has given me the confidence to enjoy and learn from the experience."
Her conversations with Mario and Andrew Cuomo, Alfonse D'Amato and U.S. Representative Peter King gave her respect for their intellect and ideas and a fresh perspective on elected officials. "They all took the time to talk to me; I understand their magic." Another memorable interview was with Computer Associates co-founder Charles Wang, a Chinese immigrant who built a hugely successful company. Writing for LIBN's 50th Anniversary issue, Genn reached out to Wang for a quote, which developed into a one hour conversation. "We connected. Wang had defied the odds and rose to lead a progressive, iconic company. He was forward thinking and had great ideas for Long Island."
When AOL launched the hyperlocal daily news site Patch in 2010, Genn signed on as an editor, adeptly managing a seemingly 24-7 job editing, writing and producing video content for multiple localities. She planned editorial features and marketed the website, creating a strong readership and social-media following. She built strong relationships with community leaders and stakeholders, managed budgets, recruited and oversaw freelance writers, photographers, videographers, bloggers and interns, and developed nationwide corporate initiative strategies.
In 2015, Genn accepted her current position at LIBN. She credits her success to her strong relationships with PR professionals and other sources, the support and guidance of colleagues and her family—a sounding board and inspiration. Although she's a stickler for accuracy in reporting, Genn has learned to accept the occasional error as part of being human rather than a lack of trying.
In addition to her PRPLI Award, Genn has received awards from NYS Associated Press Association, Long Island Press Club, Fair Media Council, and U.S. Small Business Administration (Journalist of the Year), and was named an Association of Health Care Journalists Fellow. She has also written three books: So You Want to Franchise Your Business (Co-author); Everything I Know About Business I Learned at McDonald's (co-author); and The Everything Fundraising Book.